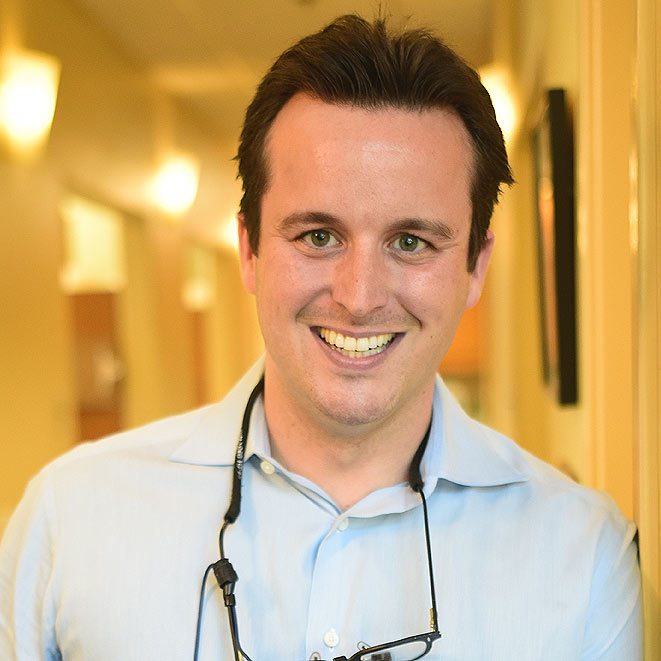 Dr. Stan
After graduating from UC Berkeley's Molecular Cell Biology- Cell Development program with Honors, Dr. Stan turned his love of science into a passion for dentistry. He graduated from UC San Francisco with accolades in clinical excellence and patient care. Subsequently, he attended the prestigious General Practice Residency Program in Las Vegas, NV, with a specific emphasis on complex restorative cases, oral surgery, implantology, IV sedation, and emergency medicine. Dr. Stan develops genuine relationships with his patients and offers a comprehensive array of cutting-edge treatment options specifically tailored to individual needs. In an ever-changing landscape of dentistry, he ensures the highest standards are met by pursuing well over 200 hours of continuing education every year.
Outside of Dentistry, Dr. Stan and his wife Monica founded Mo4Paws, a Palo Alto-based non-profit 501(c)(3) foundation helping animals in need.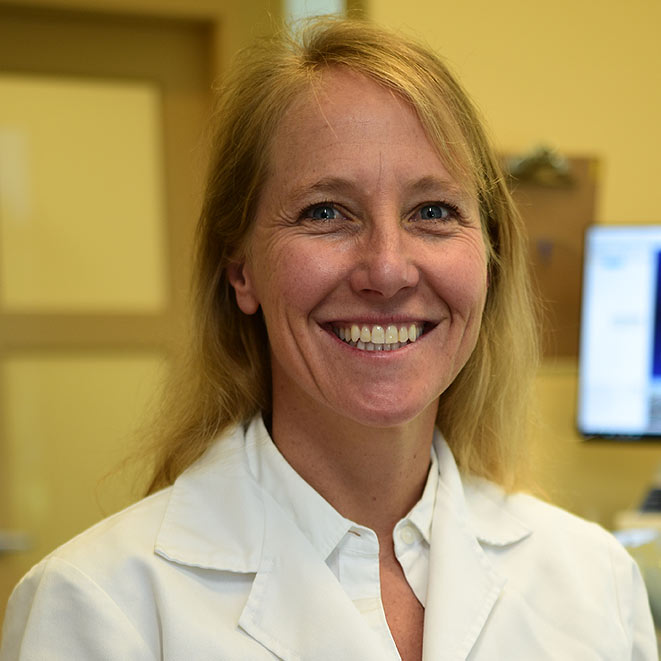 Dr. Mary June
After graduating from Cal Poly in 1995 with a Bachelors of Science in Biochemistry, Dr. Wagner pursued dental degree at the UOP School of Dentistry.  Dr. Wagner compelted externships at the VA Clinic in Palo Alto, the St. John's Medical/Dental Pediatric Clinic in Los Angeles, the UCLA Aesthetic Veneer Course, the Esthetic Professionals Course and Straumann Implant Course.  I have been part of Mulcahy Family Dentistry since 2008, all total, I've been practicing dentistry for 15 years. Life is full with my three children, June, Mason and Grace between school and sports we are always on the go. When time allows, I enjoy running, swimming and working out.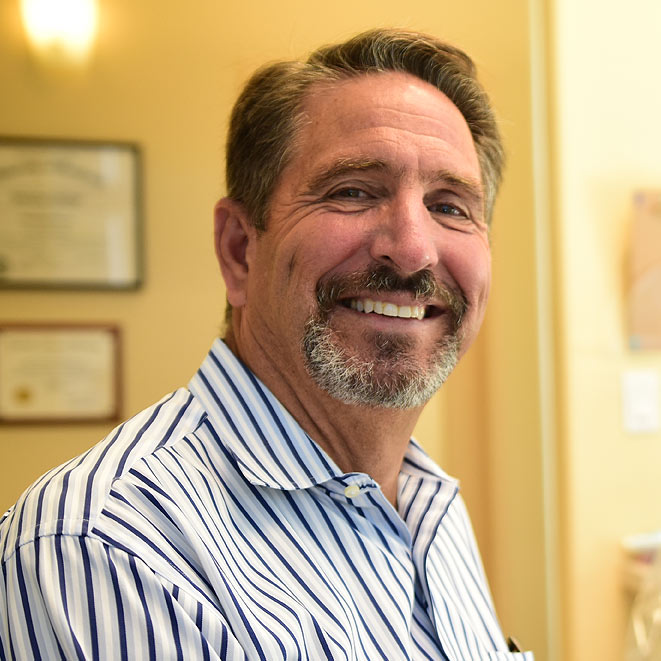 Dr. Tim
It's hard to believe I've been in practice over 35 years.
I love what I do and lead an active professional, family and sport life.  I am a proud UC Davis graduate by way of UC Berkeley.  Graduating from the University of Maryland in 1995, I became a Fellow of American General Dentistry (FAGD).   My wife, Tami, is a song writer and we have two great kids.  Kelsey graduated from UCSB and is working in the area, Colin graduated UC Berkeley and is currently working in the city.  Colin played water polo for CAL and continues to plays water polo, also my personal passion.  I thoroughly enjoy people and feel extremely blessed with the amazing families and individuals in my care.  Our office has all the bells and whistles for technical excellence. But the most important tool is listening, understanding and education.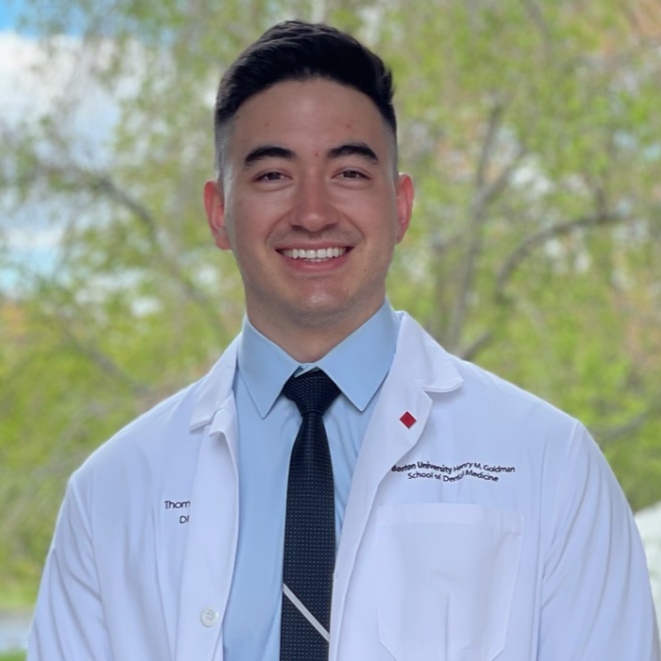 Dr. Thomas Jennings
Growing up in Cupertino and having graduated from UCLA's Molecular, Cellular, and Development Biology program, Dr. Jennings knew he had a passion for dentistry from an early age and a desire to practice in The Bay. He received the dean's scholarship to attend Boston University's dental school, where he graduated with honors and an amazing clinical experience. Dr. Jennings then attended the renowned General Practice Residency Program at the San Francisco VA Hospital, where he gained invaluable experience in complex restorative cases, implant and surgical experience, and knowledge working with various specialists and medical doctors. He has a passion for communication and wants his patients to feel heard and understood as they collaborate to find a plan that best addresses the patient's needs and wants.
Dr. Jennings also has a passion for sports, especially basketball. He even got to work for the Golden State Warriors for a couple of years.
He spends time working out, cooking, and with family and friends in his free time.