70 Years Later We Are Still In The Practice Of Tomorrow
Three generation later we couldn't be more excited to continue our pursuit of excellence in all aspects of modern dentistry. Our original founder, Dr. Donald Ostrus (DDS 1950), brought modern dentistry to Palo Alto in the 1950s. The vision was simple, provide top-quality care, treat all like you would like to be treated, and treat everyone like family.
Dr. Ostrus has mentored countless dentists who came to define our dental community and beyond.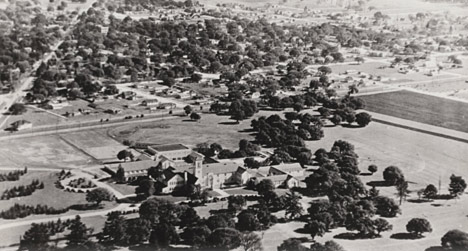 The 1980s began with some of the biggest changes in dentistry- implant dentistry became an integral part of our approach to care. Dr. Tim Mulcahy joined Dr. Ostrus, and became one of the first clinicians to integrate implant concepts into everyday dentistry in the Bay Area. By the close of the decade, our practice became a proverbial dental home to foreign and domestic leaders, professors, teachers, tech entrepreneurs, health professionals, writers, and countless families who came to define Bay Area.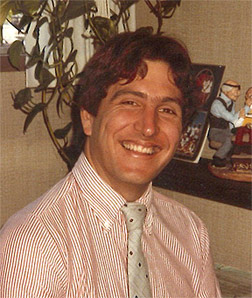 Upon retirement, the University of Iowa, named their clinic Ostrus Family Prosthodontic Clinic.
Entering the seventh decade of our practice, Dr. Stan Bjelajac joined Dr. Mulcahy in 2013. This era, saw our move into our new, cutting-edge dental facility on El Camino, in the heart of Palo Alto. Under Dr. Mulcahy's mentorship, Dr. Stan brought on a renewed emphasis on all aspects of cosmetic and restorative dentistry.  Today we continue to embrace creativity and innovation, and are humbled to provide our patients and their families with extraordinary care.